Can't find what you're looking for? Go to the Product Selector
XCT4-5008
Lead Nut
XCT Anti-Backlash, Acetal, 0.500in x 0.500 in Lead Nut, Right Hand Thread Direction 125 lbf Max Dynamic Load
$81.26
each
Costs associated with shipping, packaging, and import taxes/duty not included.
---
The XC Model Anti-Backlash assembly is the most advanced Anti-Backlash nut design. The unique patented ActiveCAM™ accomplishes high axial stiffness, zero backlash and the absolute minimum drag torque. This advantage produces assemblies that cost less, perform better and last longer.
The ActiveCAM™ automatically adjusts for wear insuring zero backlash for the life of the nut.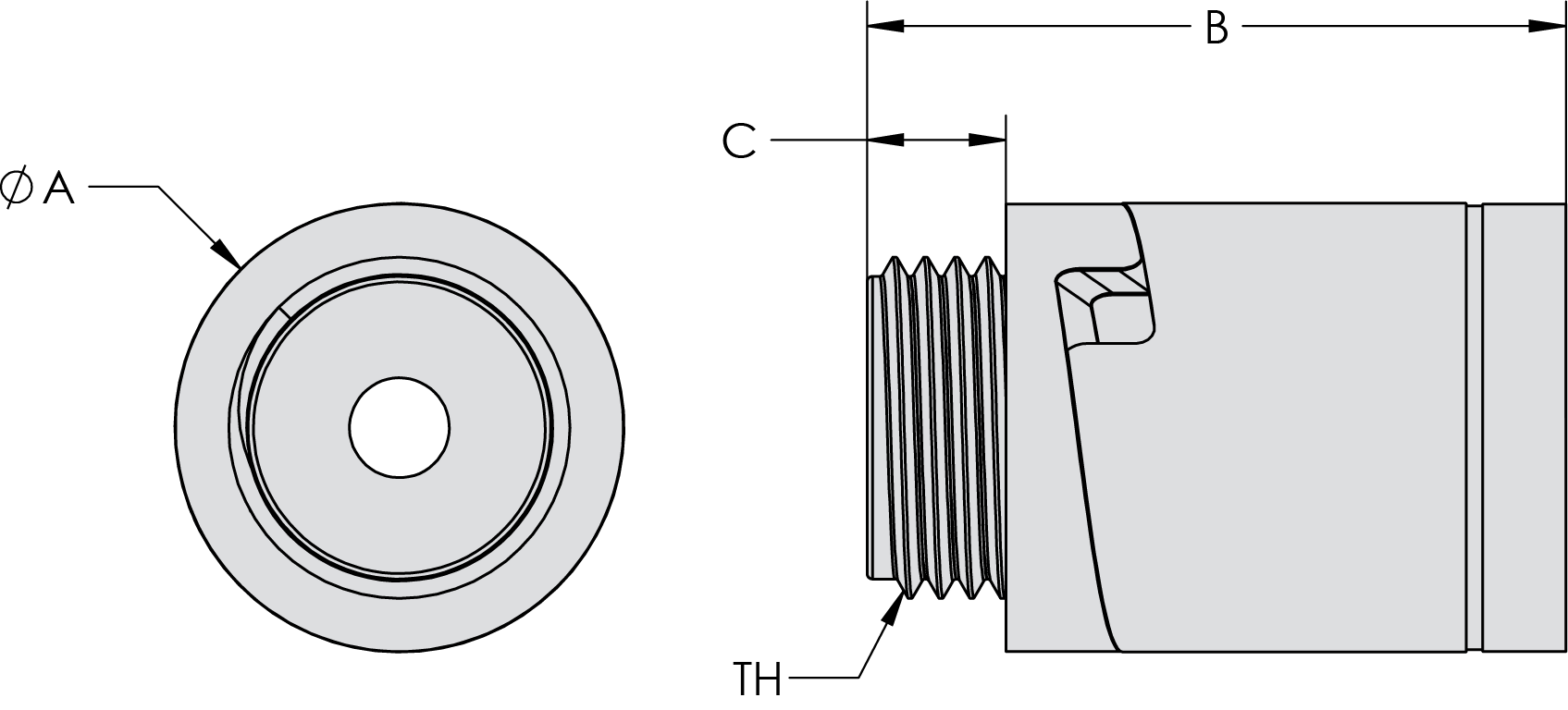 | Dimension | Value |
| --- | --- |
| [A] | 28.4 mm (1.12 in) |
| [B_MAX] | 57.2 mm (2.25 in) |
| [C] | 9.7 mm (0.38 in) |
| [TH] | 15/16-16 |
| Specification | Value |
| --- | --- |
| Lead Screw Diameter | 12.70 mm (0.500 in) |
| Lead | 12.70 mm (0.500 in) |
| Thread Direction | Right Hand |
| Nut Mounting Style | Threaded |
| Nut Material | Acetal |
| Max Axial Backlash | 0.00 mm (0.000 in) |
| Drag Torque | 1 - 3 oz-in |
| Efficiency | 75% |
| Max Temperature | 82.2 °C (180 F) |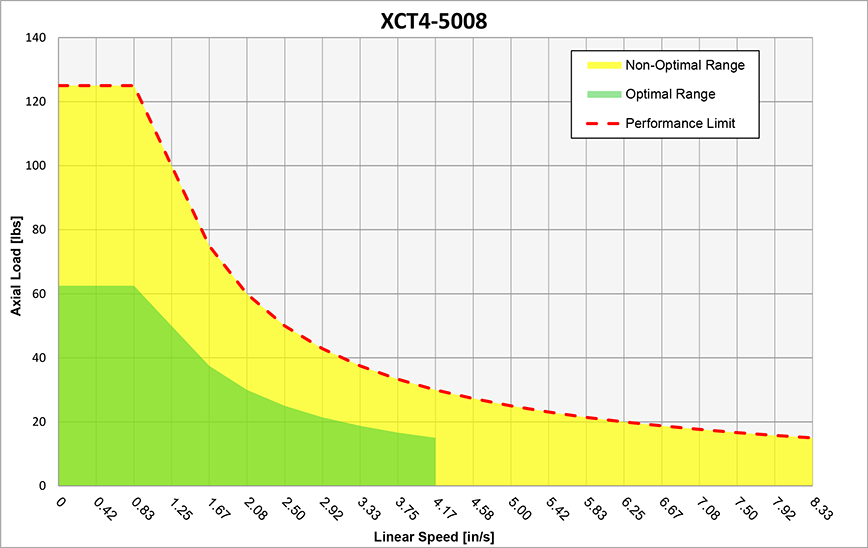 | Performance | Value |
| --- | --- |
| Max Dynamic Load | 556 N (125 lbf) |