Can't find what you're looking for? Go to the Product Selector
SUPER16OPNDD
Linear Bearing, Ball Bushing only, Super, 1 in, Open, Self-aligning, Adjustable; Use with 1 in Diameter Class L Shaft in continuously supported applications
---
The Super Ball Bushing Bearing has been the industry standard for self-aligning linear bearings for over twenty years.
Besides the dramatic increase in load capacity, the Super Ball Bushing bearing is self-aligning, lightweight and adjustable with a low coefficient of friction.
The wear-resistant, engineered-polymer retainers and outer sleeves reduce inertia and noise in critical, high speed applications.
Radially floating bearing plates. When installed in an adjustable housing, the Super Ball Bushing Bearing may be adjusted to a specific diametrical fit-up for accurate and repeatable movement.
For use with L class, continuously supported shafting.
| Dimension | Value |
| --- | --- |
| [d] Shaft, Nominal Diameter | 1 in |
| [Alpha] | 30 ° |
| [C] Length Along Axis | 2.585 / 2.625 in |
| [C1] | 1.864 / 1.884 in |
| [C2] Min | 0.07 in |
| [D] Housing Bore recomended for Adjustable housing | 1.5625 / 1.5635 in |
| [D] Recommended Housing Bore | 1.5625 / 1.5630 in |
| [D], Nominal | 1.5625 in |
| [E] | 0.56 in |
| [F] Retention Hole Dia | 0.14 in |
| [G] | 0.313 in |
| Specifications | Value |
| --- | --- |
| Adjustable/Not Adjustable | Adjustable |
| Closed/Open | Open |
| Material | Steel; Plastic |
| Number of Ball Circuits | 5 |
| Self Alignment | Self-aligning |
| Temperature Max | 185 °F |
| Use with shafting Class | Class L |
| Weight | 0.21 lb |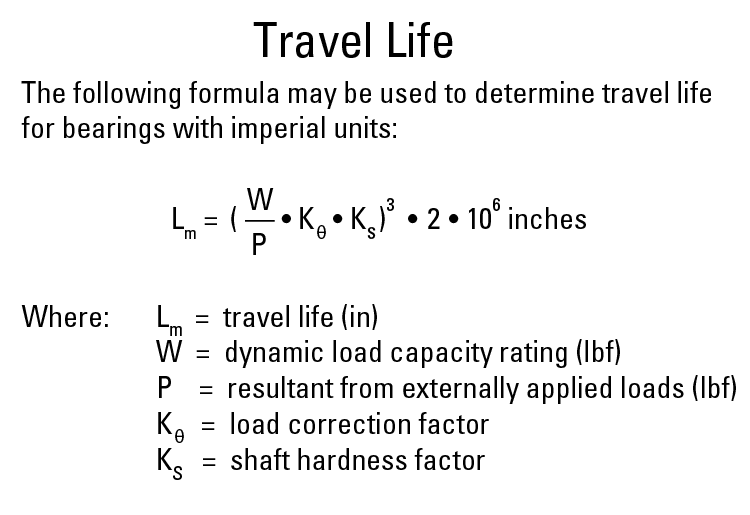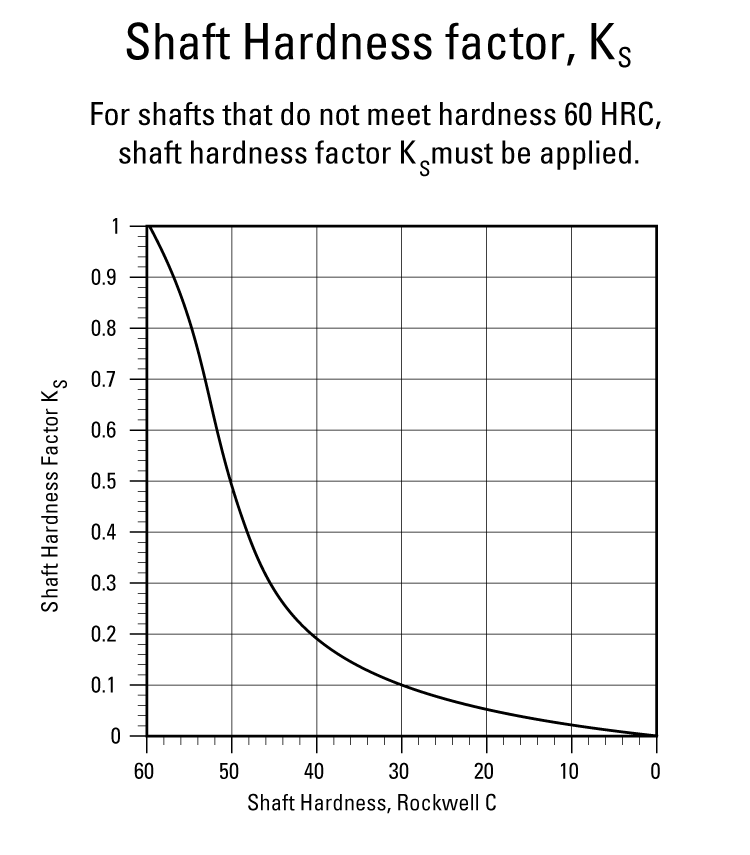 | Performance | Value |
| --- | --- |
| Load Capacity, Dynamic | 780 lbf |