Can't find what you're looking for? Go to the Product Selector
AFT6-3708
Lead Nut
AFT Anti-Backlash, Acetal, 0.375in x 0.750 in Lead Nut, Right Hand Thread Direction 10 lbf Max Dynamic Load
$35.39
each
Costs associated with shipping, packaging, and import taxes/duty not included.
---
The low cost AFT Supernut is designed for light load OEM applications and offers smooth movement and low drag torque for axial loads up to 10 pounds.
The AFT anti-backlash collar automatically adjusts for wear for the life of the nut.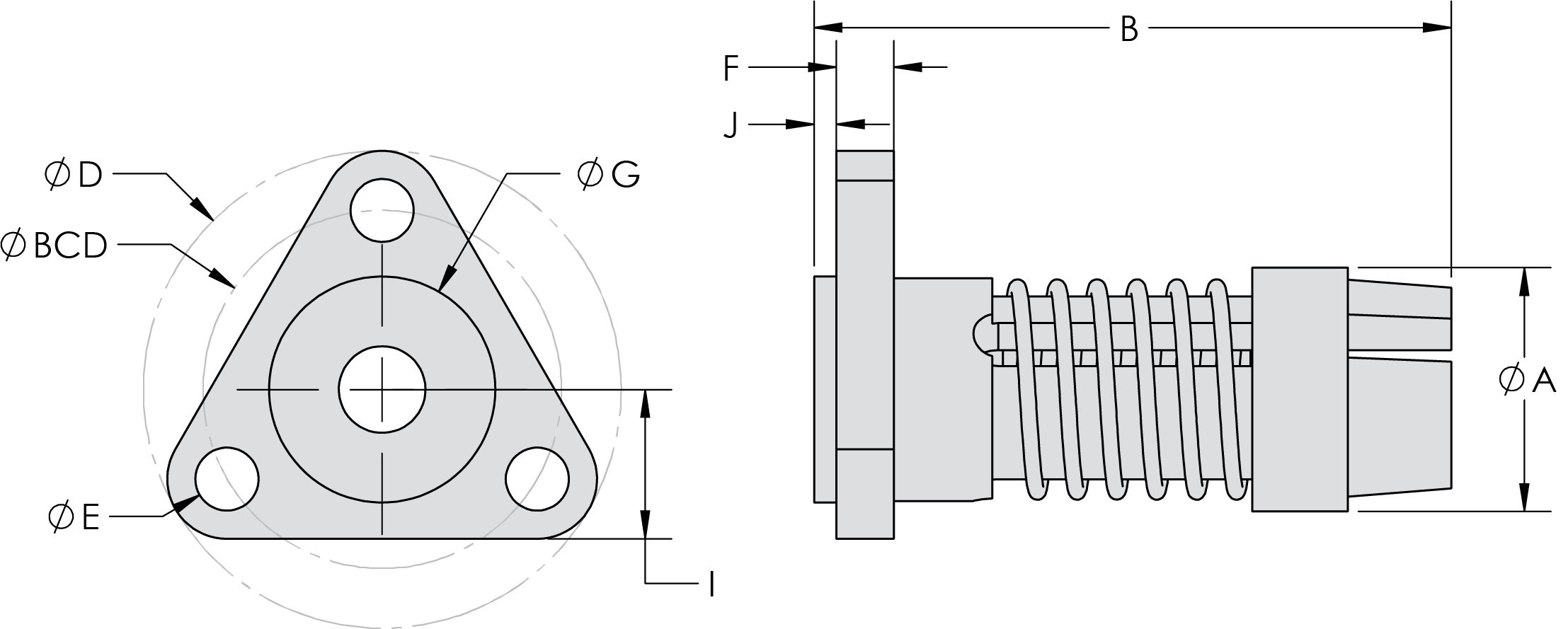 | Dimension | Value |
| --- | --- |
| [A] | 19.6 mm (0.77 in) |
| [B_MAX] | 50.8 mm (2.00 in) |
| [D] | 38.1 mm (1.50 in) |
| [E] | 5.1 mm (0.20 in) |
| [F] | 5.1 mm (0.20 in) |
| [G] | 18.0 mm (0.71 in) |
| [I] | 11.9 mm (0.47 in) |
| [J] | 1.5 mm (0.06 in) |
| [BCD] | 28.6 mm (1.13 in) |
| Specification | Value |
| --- | --- |
| Lead Screw Diameter | 9.53 mm (0.375 in) |
| Lead | 19.05 mm (0.750 in) |
| Thread Direction | Right Hand |
| Nut Mounting Style | Flanged |
| Nut Material | Acetal |
| Max Axial Backlash | 0.00 mm (0.000 in) |
| Drag Torque | 2 - 5 oz-in |
| Efficiency | 81% |
| Max Temperature | 82.2 °C (180 F) |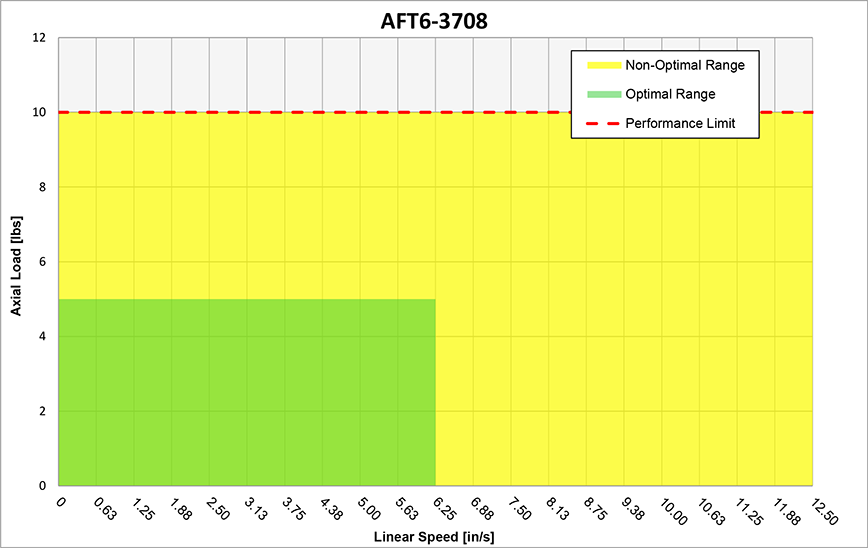 | Performance | Value |
| --- | --- |
| Max Dynamic Load | 44 N (10 lbf) |