Can't find what you're looking for? Go to the Product Selector
SUPER10
Super Ball Bushing Bearing
SUPER, Ball Bushing Bearing, 0.625 in, Self-Aligning, Closed Type, Non-Adjustable, Not Corrosion Resistant
Lead Time:
Next Day
Lead times may increase with higher quantities. Lead time displayed in business days.
$42.85
each
Costs associated with shipping, packaging, and import taxes/duty not included.
---
The Super Ball Bushing bearing is self-aligning, lightweight and adjustable with a low coefficient of friction.
The wear-resistant, engineered-polymer retainers and outer sleeves reduce inertia and noise in critical, high speed applications.
Radially floating bearing plates. When installed in an adjustable housing, the Super Ball Bushing Bearing may be adjusted to a specific diametrical fit-up for accurate and repeatable movement.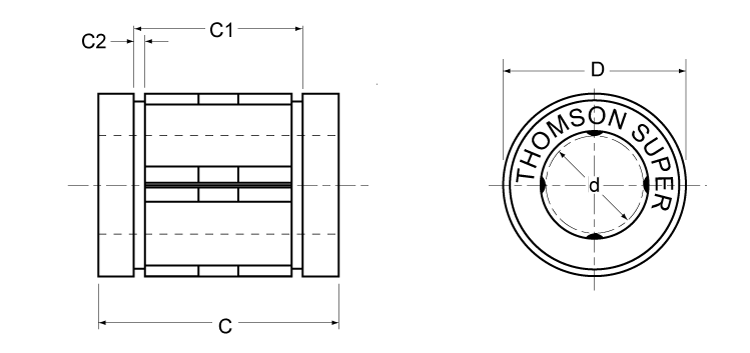 | Dimension | Value |
| --- | --- |
| C | 38.10 mm (1.500 in) |
| C1 | 28.07 mm (1.105 in) |
| C2 | 1.42 mm (0.056 in) |
| d | 15.88 mm (0.625 in) |
| D | 28.58 mm (1.125 in) |
| Specification | Value |
| --- | --- |
| Adjustable/Not Adjustable | Adjustable |
| Closed/Open | Closed |
| Number of Ball Circuits | 5 |
| Roll Pack | No Roll Pack |
| Food Grade Rated | Not Food Grade |
| Self Alignment | Self-aligning |
| Single/Twin | Single |
| Temperature Max | 85 °C / 185 °F |
| Use with shafting class | L |
| Wipers, Seals | |
| Weight | 0.045 kg / 0.1 lbs |
| Nominal Diameter | 15.875 mm / 0.625 in |
| Outer Diameter | 28.575 mm / 1.125 in |
| Length | 38.100 mm / 1.5 in |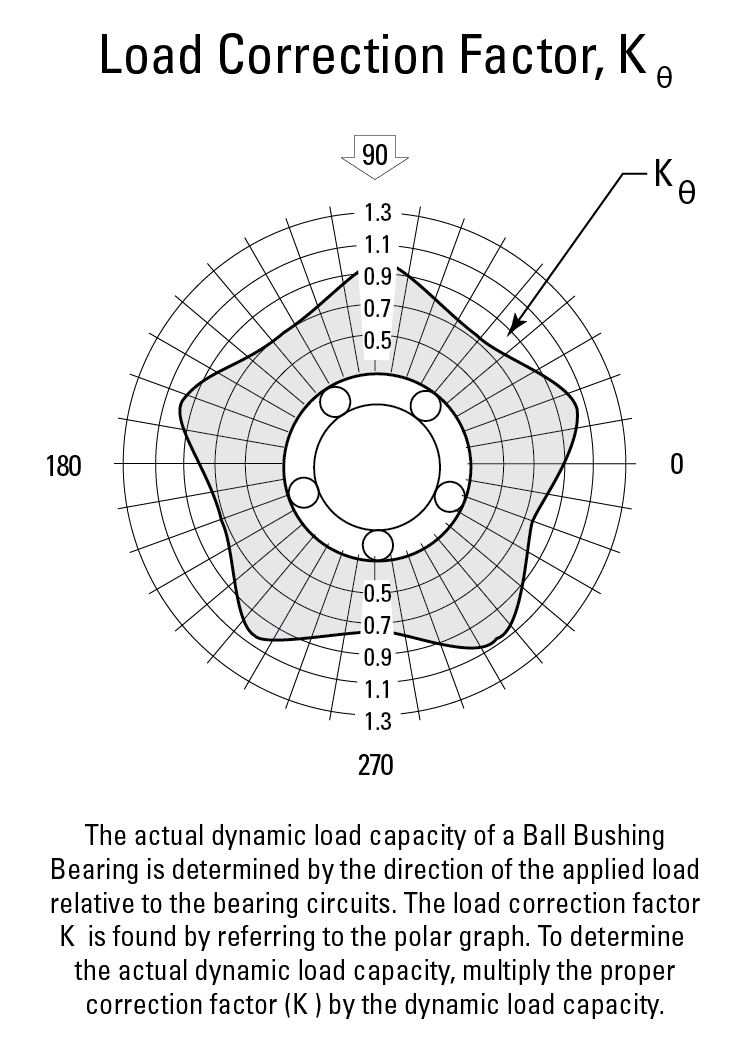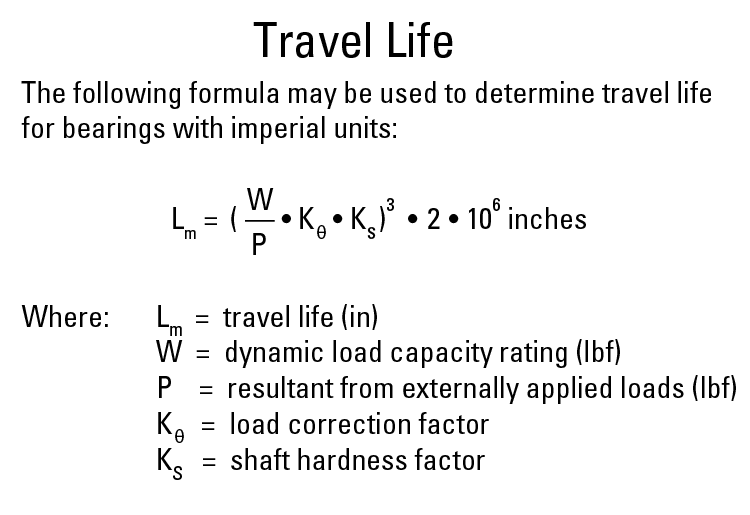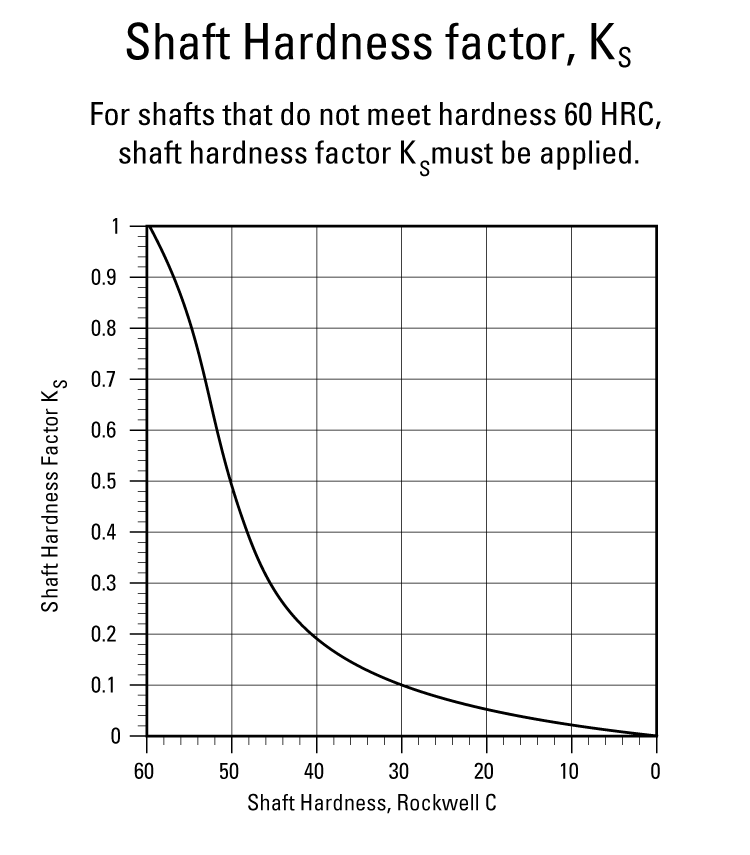 | Performance | Value |
| --- | --- |
| Load Capacity, Dynamic | 2,001.700 N / 450 lbf |