Can't find what you're looking for? Go to the Product Selector
431OW20
Profile Rail, Oil Reservoir, 400 Series Ball Accessory, Size: 20 mm
each
Costs associated with shipping, packaging, and import taxes/duty not included.
---
The OW oil reservoir is a cost effective, automatic lubrication system. It is constructed with an integrated oil reservoir that provides a uniform, consistent lubricating oil to the ball paths for extended periods of time.
The OW oil reservoir can be easily installed in conjunction with other optional modular accessories providing an easy upgrade to the standard seals.
Can be easily installed on-site in the field or can be supplied from the factory.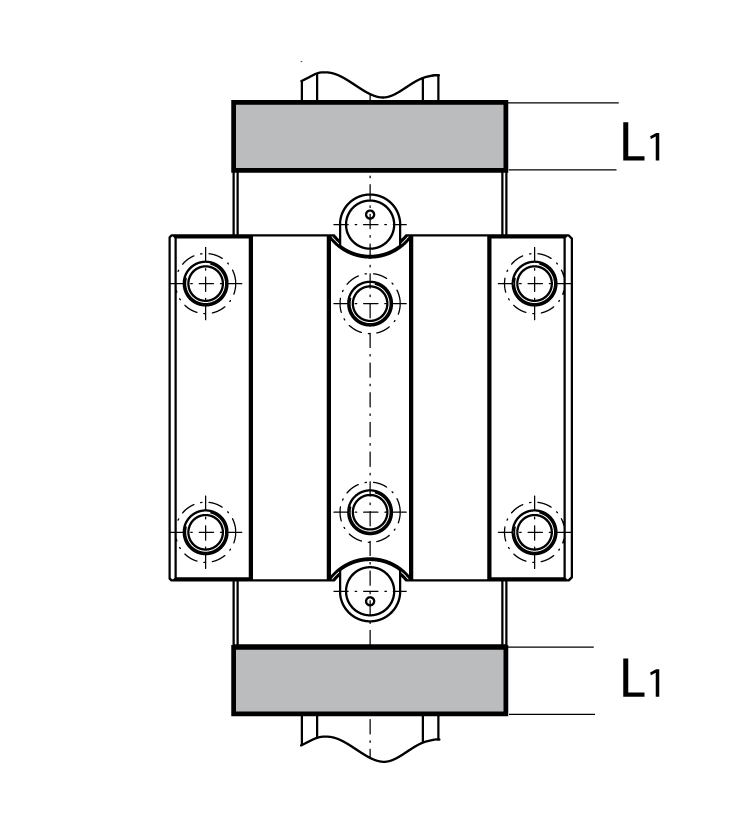 | Specifications | Value |
| --- | --- |
| Ball/Roller | Ball |
| Carriage/Rail/Assembly | Accessory |
| Rail Size (nominal) | 20 mm |
| Weight | 0.01 kg |