Seamless Interconnectivity with Intelligent Actuators
The smart factory incorporates a number of interconnected machines and devices that take advantage of advanced actuation features to enable a fluid, synchronized and safe manufacturing process. These can include fork lifts, assembly/control stations and fixtures, automated guided vehicles, and components that can be easily and quickly adjusted on the fly.
Fork Lifts
Click to Open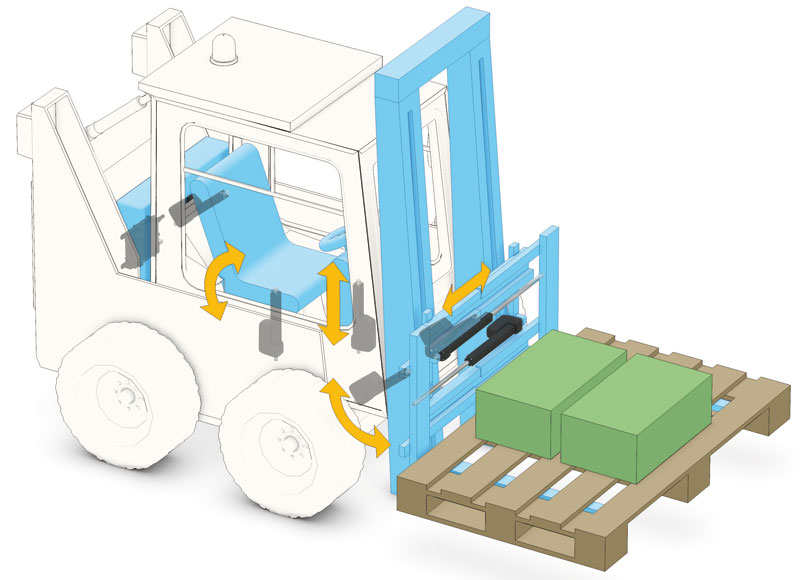 Cabin ergonomics are improved with seat adjustments, and individual, user-defined settings are preprogrammed for quick changes.
Engine throttle control is more precise and smoother, reducing maintenance and fuel consumption.
Actuators assist in opening hoods and doors, and adjusting mirrors and ladders.
Machine Operation and Safety
Click to Open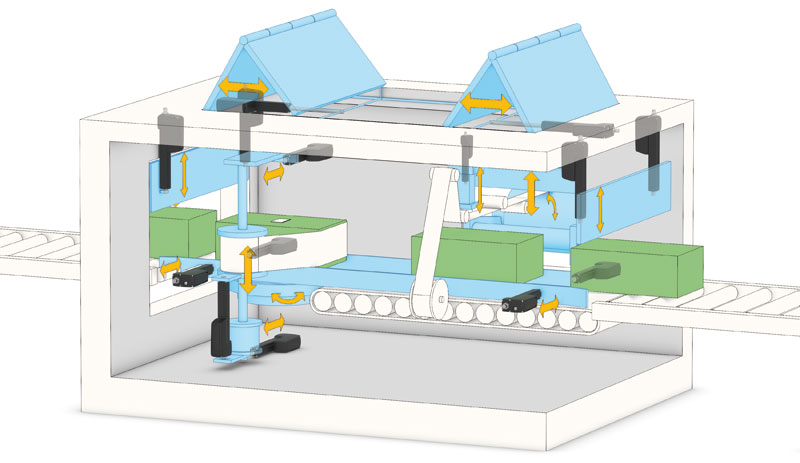 Easy-to-build interlock functions prevent machines from functioning when hatches are open.
In flexible manufacturing, machines often need to be adjusted when changing the size or type of product being produced. In these instances, bus-controlled actuators are programmed to adjust machine settings (e.g. fences or diverters) according to the processing parameters of that particular product.
Assembly/Control Stations and Fixtures
Click to Open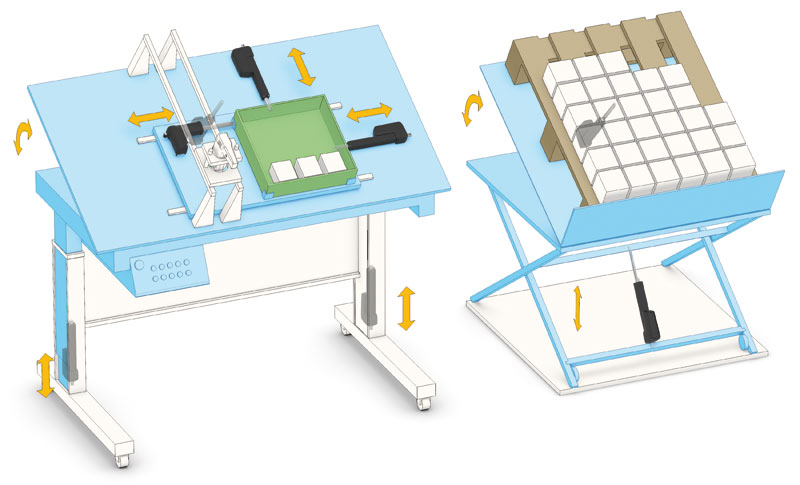 Operators adjust their workplaces to minimize the risk of injury, while securing material and other equipment during the assembly process.
The burden of heavy and/or repetitive lifts is eliminated.
Compared to pneumatic or hydraulic solutions, electric actuators achieve improved controllability, greater accuracy, less noise, cleaner operation and reduced operating costs.
Logistic Trains and Automated Guided Vehicles (AGV)
Click to Open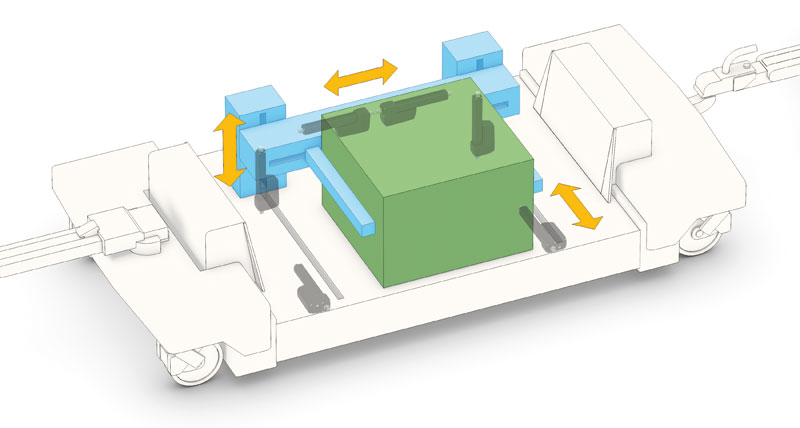 Precise control, reliable feedback and no creeping at a standstill allow you to control forks, tools and other functions in order to pick, place and handle material or goods.
With all functions electrically powered, the complexity of the total system is reduced.
High loads are held with no power, optimizing the battery life and reducing the charging intervals.