Smart Actuators - Improving Your Quality of Life
On any given day, you are more than likely benefitting from a structural automation application using smart actuation. At home on the patio, in your office, at the gym during your lunch break or in your doctor's office, your life is being made easier, more comfortable or just a little better thanks to a smart actuator.
Patio Roofs
Click to Open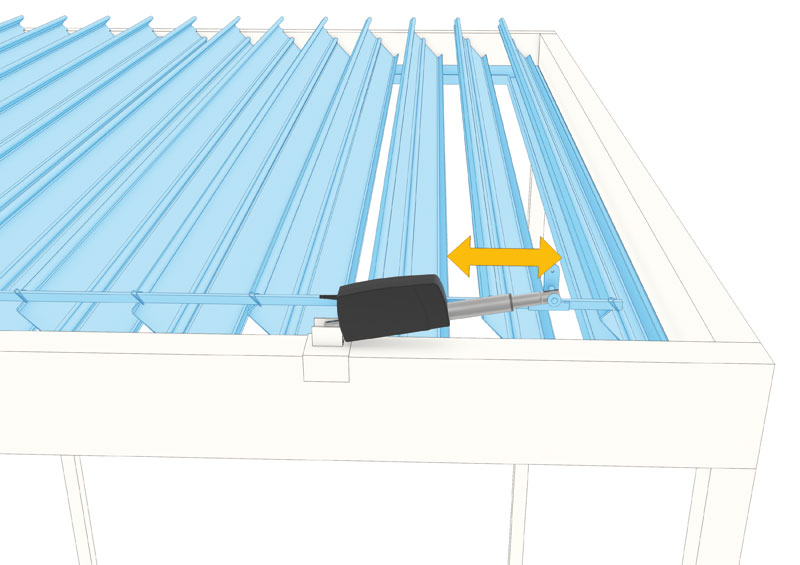 Automated roof systems offer the convenience of a push-button solution to open and close the louvers on an outdoor pergola.
The quiet and power-dense WhisperTrak™ actuator provides control with a variety of electronic feedback options.
Provides hassle-free actuation to an otherwise manual operation.
Kitchen Equipment
Click to Open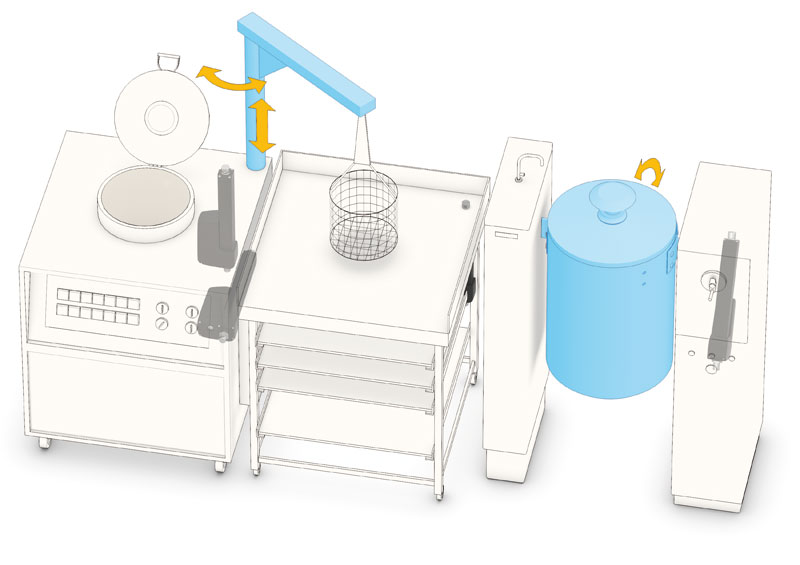 Thomson smart actuators deliver enhanced controllability to industrial kitchen applications.
OEMs benefit from an electromechanical solution that is cleaner and more efficient than many pneumatic and hydraulic alternatives.
The actuators fit into the application without a complicated control package.
Garbage Compactors and Recycle Stations
Click to Open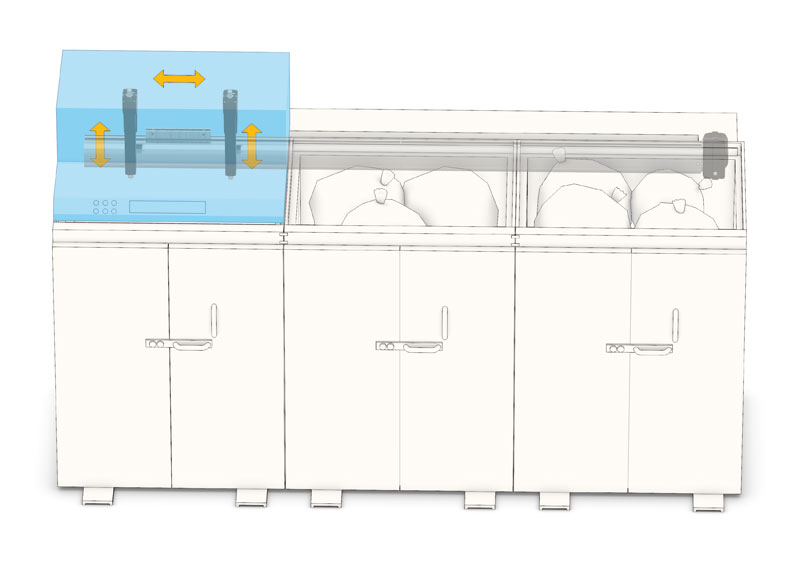 Employed primarily in commercial kitchens, bakeries, shops, restaurants and warehouses.
Operate more quietly and easily with the use of electric actuation.
Staircase Lifts
Click to Open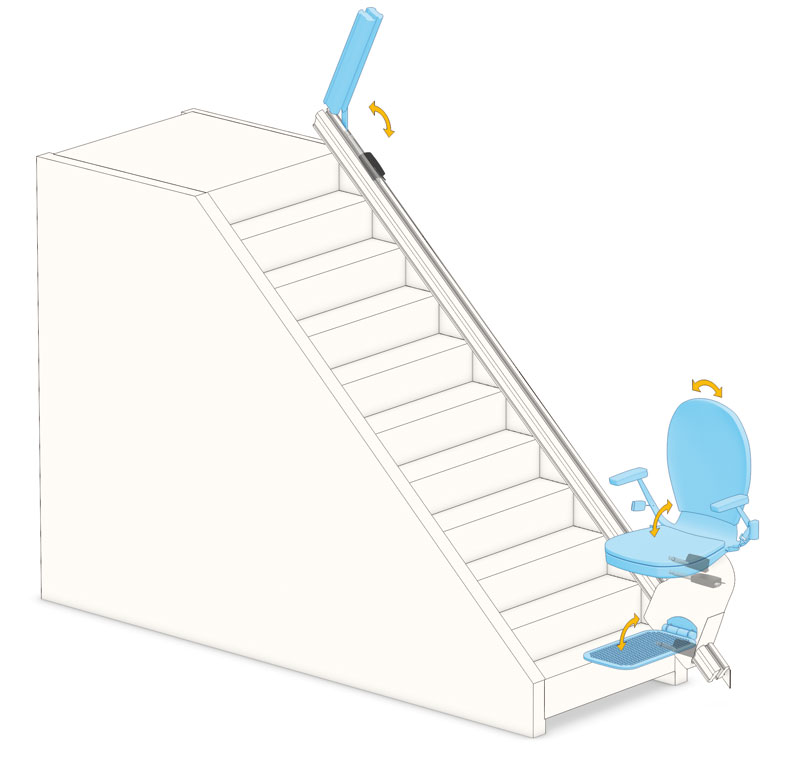 Used typically in homes or offices where electricity is the only available power source.
Smart actuators are ideal for many lift functions depending on the style and configuration.
Examples include seat leveling, tilting of the seat and foot rest, and extending and retracting the rail at the end of the staircase.