Improve Your Machine's Performance
Single-User Maintenance and Repair
Electric linear actuators enable a single maintenance or repair technician to access the engine compartment quickly and safely.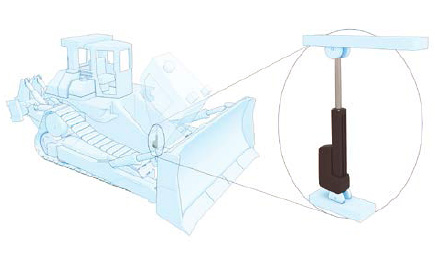 Quick-Attach
Quick-attach actuators allow the operator to change implements on the loader or skid steer without leaving the seat for improved productivity and safety.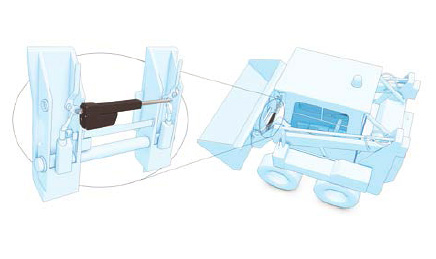 Utility Vehicles
Garden, construction and service vehicles require rugged, efficiently controlled performance. The environmental protection (IP69K), high load capabilities, and J1939 CAN bus communication provide that performance.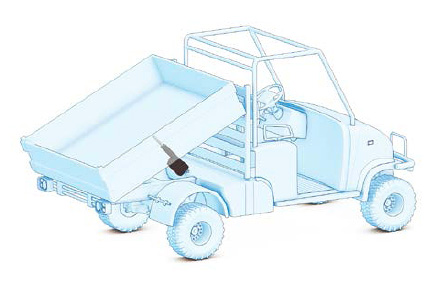 Roadwork and Construction Site Equipment
Long stroke, protection against harsh environments and high load rating (including high shock loading for wind shear) make the Electrak HD a great fit for this roadside construction sign.
Railroad Equipment
Railroad equipment experiences the toughest conditions. Whether it is to open and close a gravity bin or to control a pantograph, the Electrak HD actuator will perform effectively despite harsh weather, heavy vibrations and high pressure washing.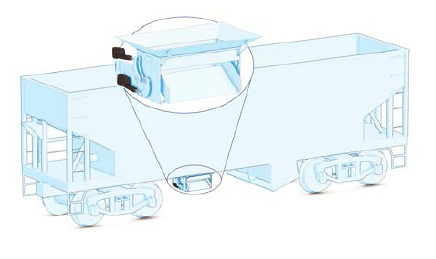 Logistic Systems
The Electrak HD, with its built-in J1939 CAN bus capabilities, makes it easy to build intelligent logistic systems such as the material handling train shown here.
Emergency and Rescue Vehicles
The deployment of lighting on emergency vehicles demands the most reliable operation. Electrak HD is easily controlled, has a built-in manual override and operates reliably in all weather to help emergency responders do their jobs safely.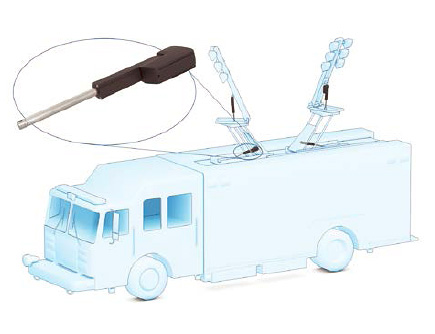 Switch Gears
Electrical switch gears are often placed in remote locations. It is critical that power switching is executed and confirmed without fail. Electrak HD is ideal for this task in arctic to high-temperature conditions.